Amazon Web Services Partnership
Tidal for AWS
Tidal is a proud AWS Qualified Software partner, Migration and Modernization Competency partner, Services, and Public Sector Partner.
Partnership
What makes us different
Built by AWS experts, on AWS. We are an AWS Validated Software, a Migration and Modernization Competency Partner, and listed on AWS Marketplace. Our customers get access to multiple AWS funding programs using Tidal. Our cloud readiness assessment and 6R migration strategies complement requirements documented within the AWS Cloud Adoption Framework (CAF), AWS Well-Architected Framework, and AWS Migration Acceleration Program (MAP).
The platform is designed and built specifically for enterprise customer migration and transformation projects to AWS.
Tidal

on the AWS Marketplace
Tidal Optimization & Modernization Assessment (OMA)
Tidal is the only AWS partner qualified to provide AWS customers with Optimization and Modernization Assessments (OMA).
An OMA is designed to promote, accelerate, and financially justify the migration and modernization of workloads to the cloud.
Read more about it here and check if you qualify.
Optimization & Modernization Assessment (OMA)
An OMA is free to qualified AWS customers.
Do I Qualify?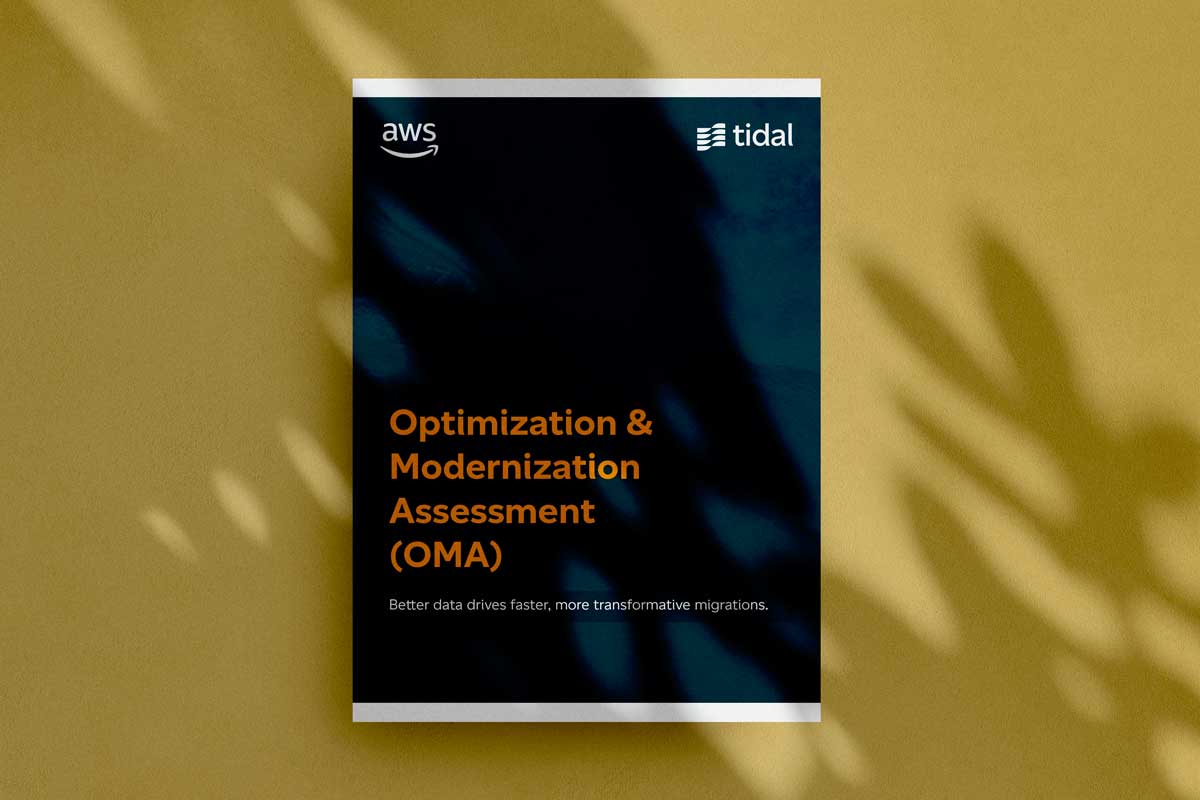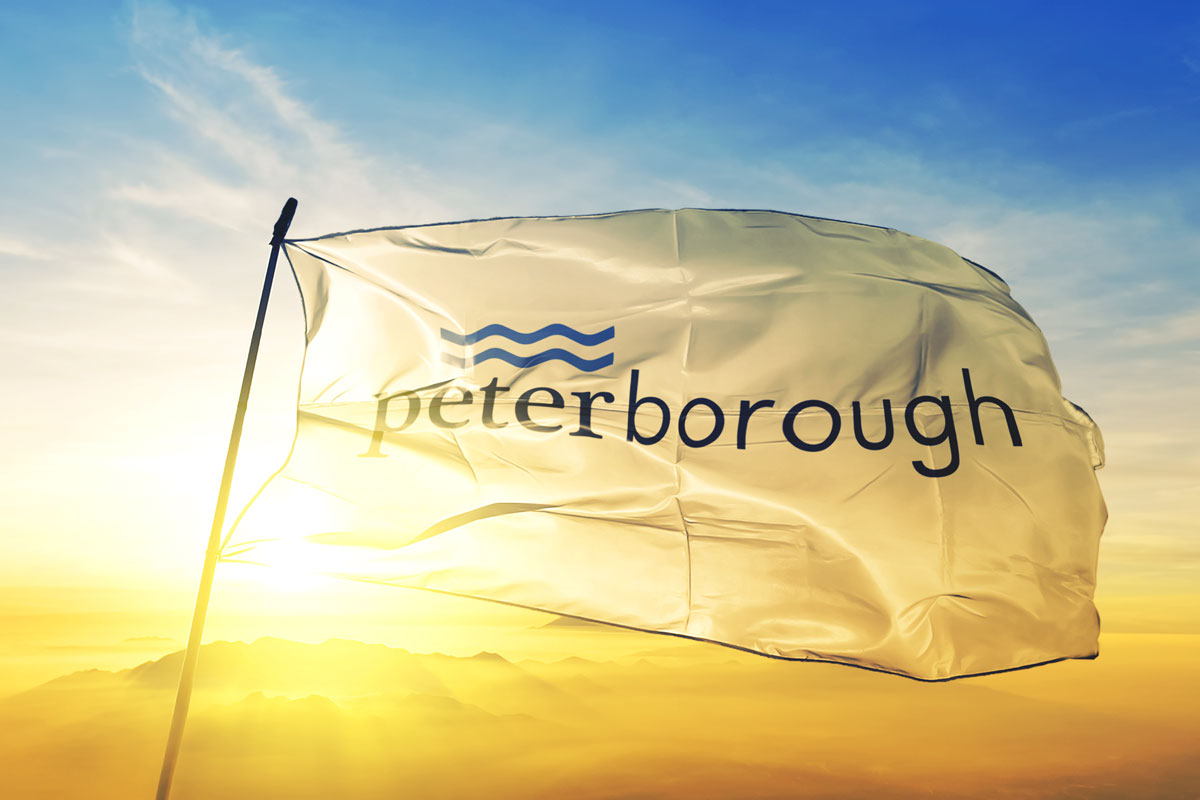 Case Study
"Using Tidal we were able to rapidly assess our infrastructure and applications for migration to AWS. The data-driven insights in the platform allowed us to develop a plan and reference architecture to transform our applications, saving the city considerable time and costs versus competing assessment techniques. Additionally Tidal Calculator was able to help us predict what our costs would be for both lift & shift, and transformative migrations."